Whilst, unbelievably, some companies have still to be convinced of the efficacy of online recruitment, at the innovative end the spectrum employers are increasingly looking to the social media as a way to engage and attract talent. Indeed, in the last couple of weeks the wires have been buzzing with Ernst & Young's Facebook recruitment drive, whilst TMP, with some fanfare, launched TMP Island in Second Life.



Whilst there is inevitably money to be made - and kudos to be earned - for those of us involved in getting companies to embrace these new worlds, what benefits are employers actually deriving from their efforts? And what is our target audience - candidate talent - making of this sudden clamour for their attention in hitherto "social" non-commercial environments?



The first thing to point of out course is that - without even counting non-stories like this - this is a big subject area, encompassing Blogs, RSS, Business Networking ( like linkedin.com, xing, viadeo ) Social Networking ( myspace, youtube ), Virtual Worlds (SL and the like) and beyond....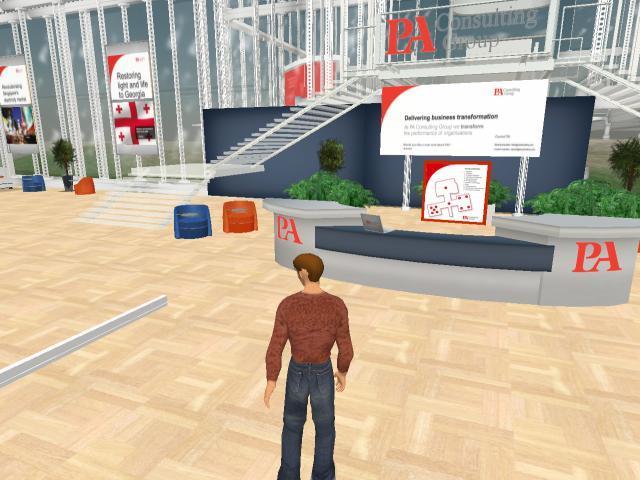 As we meander through these topics over the next couple of months, the second thing to bear in mind is that there are really no gurus out there - it's all too new and fast moving for that. Whilst we can look at what's happening in the US, there really is no substitute for getting out there and mixing it up. The only rule of engagement that Carve has is to be honest: the last thing you need is a flogvertising scandal or feedback like this....


Until next time, how about a small quiz? Answers in the Comments section below please... My word is final... Global recognition and peer group kudos for the winner...


The average age of a LinkedIn user is __

The average age of a

Second Life user is __

The average age of a

Facebook user is __
PS Logging into SL for the first time? Yes, I know it's surprisingly ****** - but remember the internet back in the day? Here is Monster in Nov 1996. Its, like, a miracle we all earn a living from this stuff...

Paul H


Technorati tags: Social Media Marketing Carve Consulting recruitment 2.0